5% For The Great Outdoors
We donate 5% of all sales to charities & organizations that help keep our afuera (outside) the best it can be.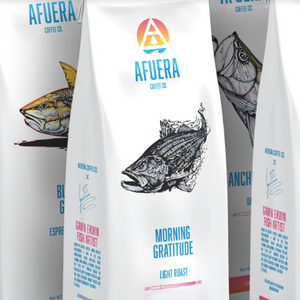 Fuel Up & Head Out
Browse our collection of hand-picked, sustainable coffees to kick off your adventures on the right foot. Subscribe and save!
order here
"The Pacific Breeze is RIDICULOUSLY good."

— 

Jason K, Seattle, WA
"So good I can drink it black. I don't even need my usual cream and sugar!"

— 

Megan A, San Jose, CA
"One of the best cups of coffee I've ever had."

— 

Dan M, Staten Island, NY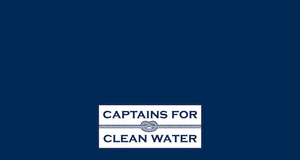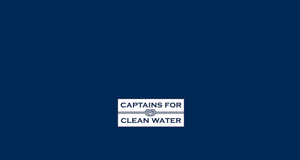 A Proud Partner: Captains For Clean Water
Their mission: to restore and protect aquatic ecosystems for the use and enjoyment of all.